---
Who We Work With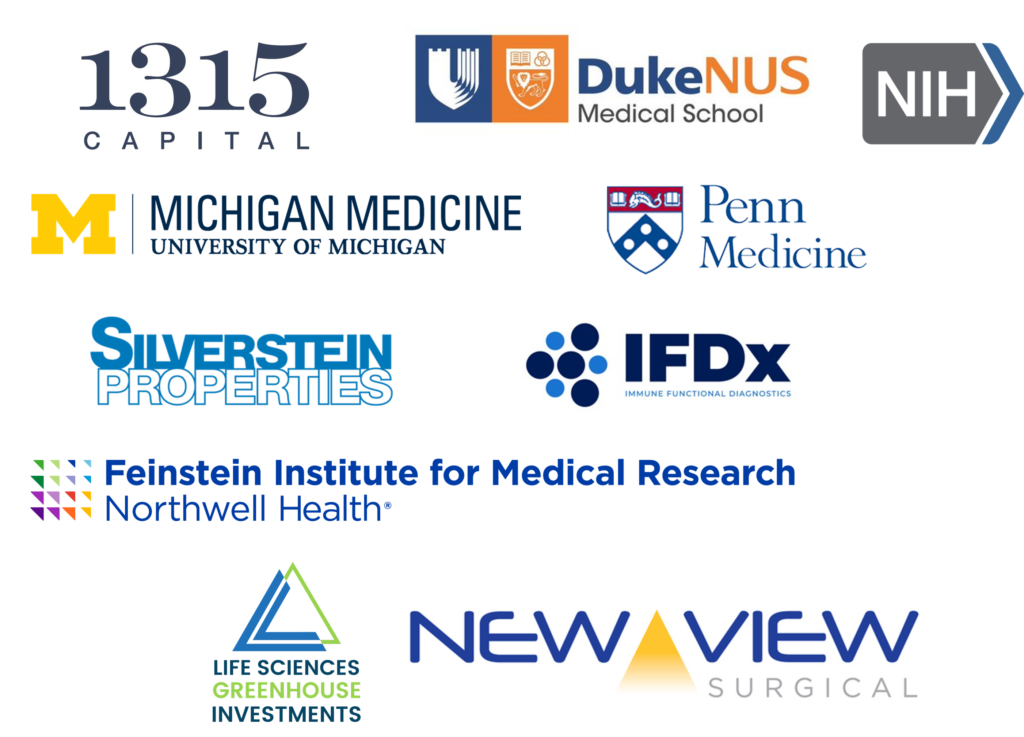 ArgoPond provides deal discovery and diligence for venture and private equity funds, innovation arms of major research universities, and the federal government. Contact us for case studies, sample reports, and more information about how we can improve and expand your team's efforts around intelligent and diligent investing.
---
Who We've Invested In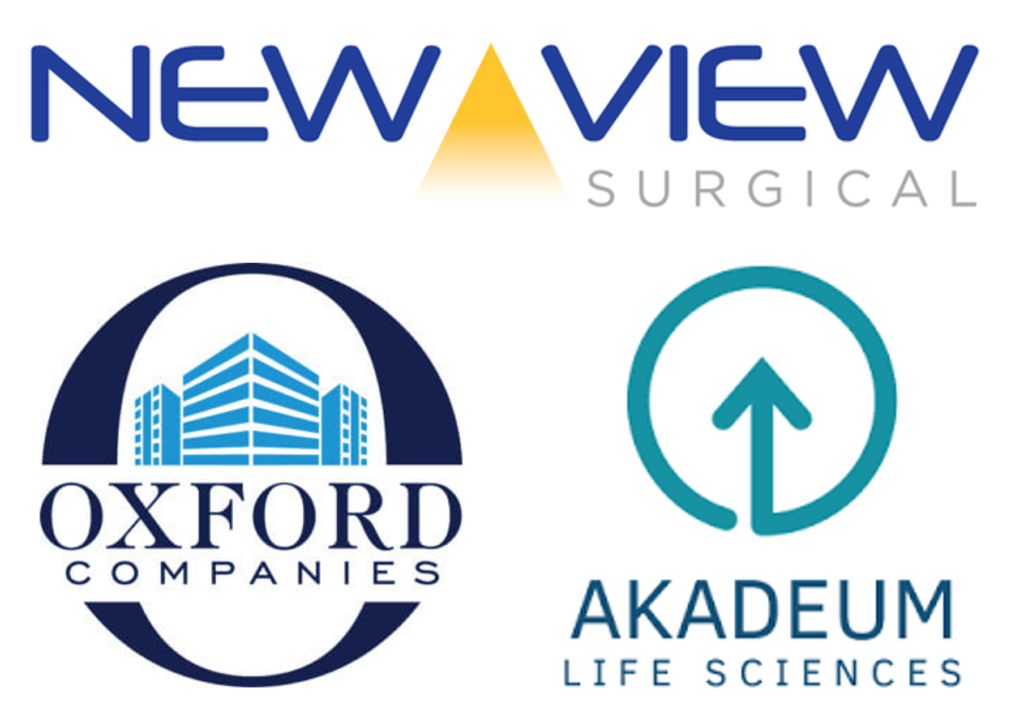 ArgoPond invests in both early stage biotech and life science companies as well as the businesses that start-ups need to succeed, including commercial real estate developers. We bring value through our multidisciplinary approach and experience and through our extensive network of investors and providers. We are always looking for our next investment opportunities.