John G Younger, MD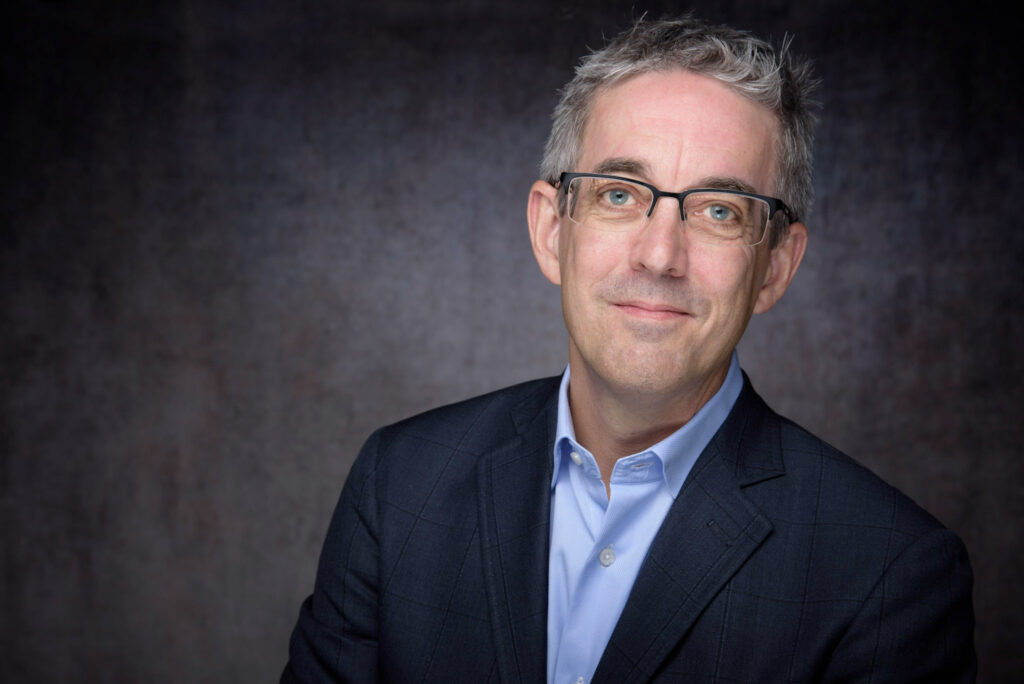 John is the Founder and Managing Director at ArgoPond.  Prior
to the company's launch, John spent 20 years as a practicing
physician-scientist and Full Professor at the University of Michigan. He left academia to co-found Akadeum Life Sciences, a venture-backed life science tool company, in 2014. John remained with the company as its Chief Scientific Officer and as a member of the Board through its Series A raise in 2019.
Subsequently, John managed the portfolio at Phase One Ventures, a Philadelphia-based Seed Fund focused on Life Sciences, Medical Devices, and Healthcare Technology.
John is an active private seed fund investor through New York Angels, one of the most active angel investment groups in the world, where he is part of the Life Sciences Group.  He serves on the Board of Directors at New View Surgical, a Boston-based, clinical stage laparoscopic surgery start-up. 
He is an Adjunct Full Professor at the University of Pennsylvania, and is a guest faculty at the Duke-National University of Singapore School of Medicine. where he teaches a masters course on business creation for scientists.